One of the best adventure outdoor cities in Utah is St George in Washington County.  Bring your family or company outing to Dixie where there is year round golfing, hiking, exploring, biking, jet ski, ATV, boating, swimming and plenty of great places to stay and dine. Enjoy the fresh air and red rocks, branch out and get guided tour or see a play or go shopping or eating or gallery-hopping.  Saint George has everything all at one amazing scenic destination.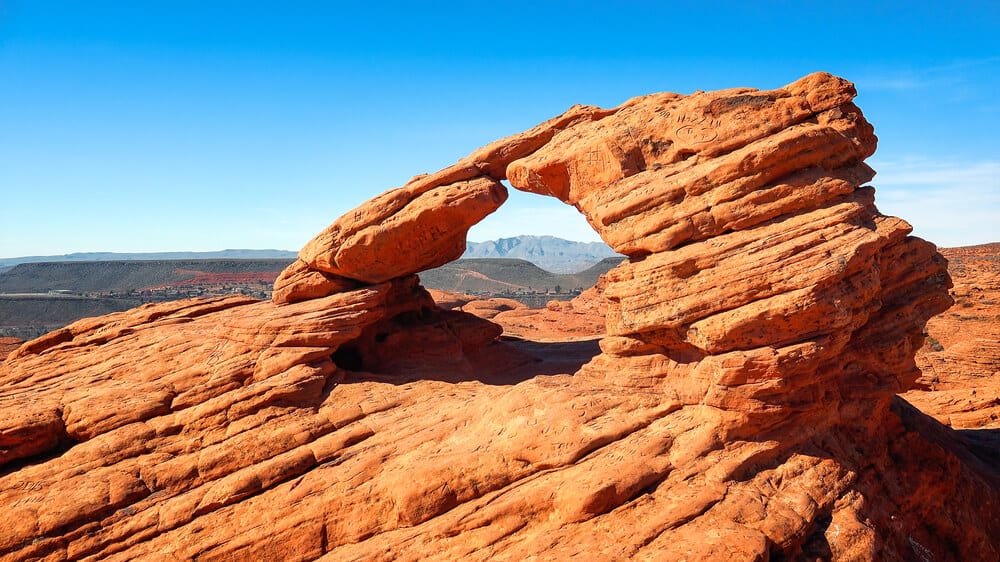 St George is a wonderful city to visit in Washington County, Utah. It is located on the southwestern part of the state on the Arizona border, near the tri-state junction of Utah, Arizona and Nevada.  The city lies in three distinct geological areas and has the best riding, trails, outdoor adventures in the Mojave Desert, Colorado Plateau, and Great Basin area.  Come enjoy year round sports and activities in this fun city.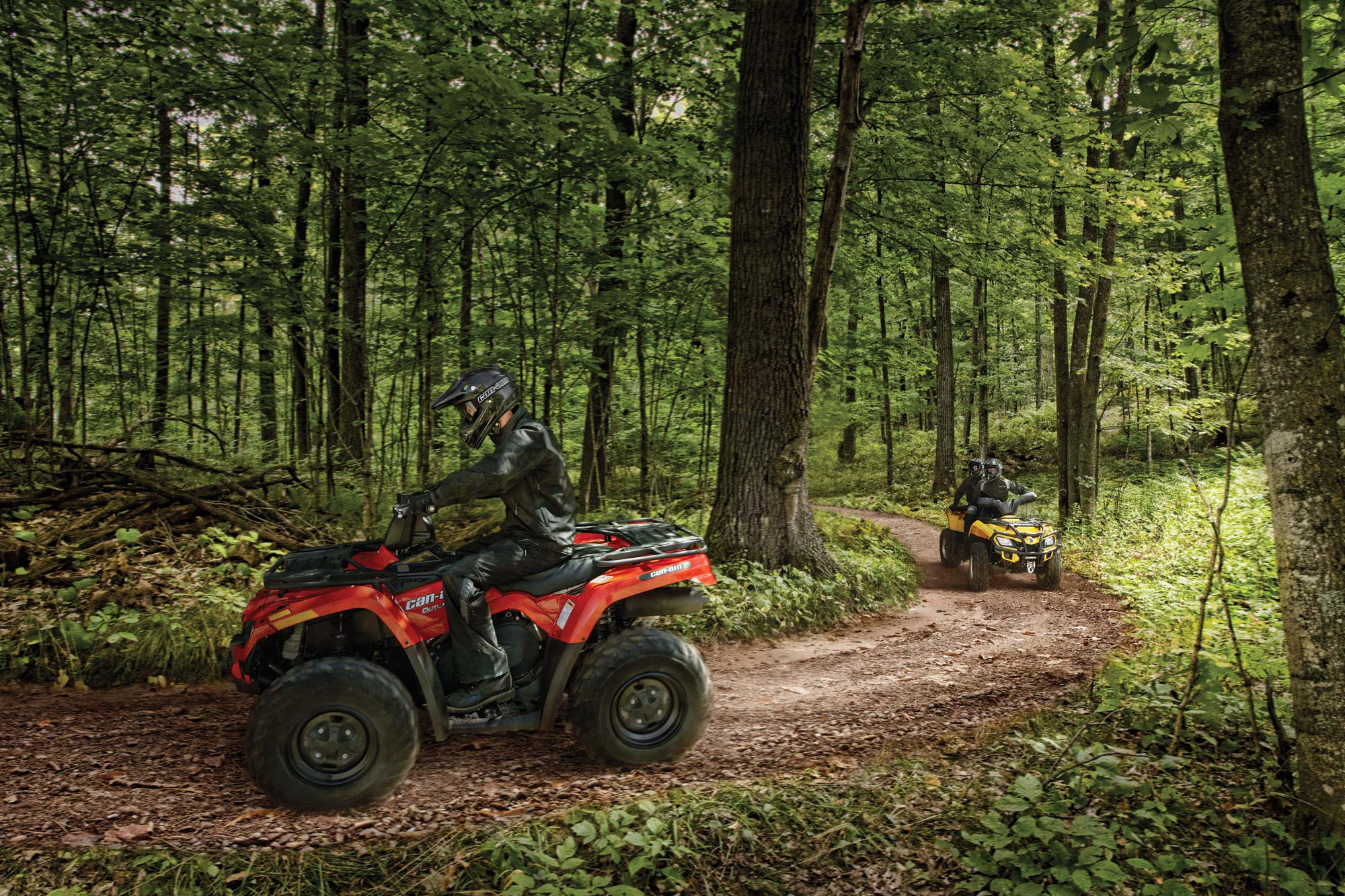 Plan your next vacation with the nicest boat, waverunner or ATV rentals today in St George, Utah!